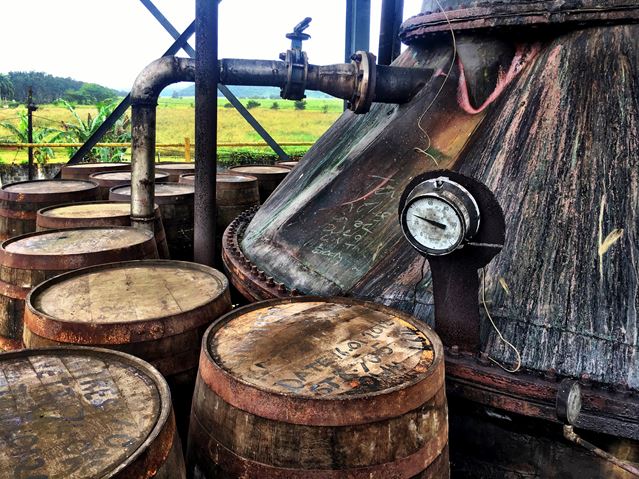 The Whisky Exchange's own Dawn Davies is joined by Daniele Biondi of Habitation Velier to explore one of the rum world's great debates. Learn how the conditions in which cane is grown and rum is manufactured might affect the flavour of the finished product.
In winemaking the concept of terroir is well-understood, but the relationship between where rum is made and how it tastes is often much less clear. To better understand the way conditions from the cane field to the warehouse might alter how rum tastes, Dawn and Daniele will be pouring selected rums from across the world as they talk terroir.
Please note, this masterclass is a blind tasting.