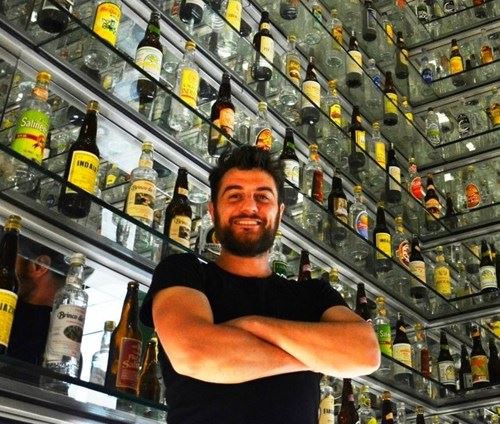 Starting out as a Bartender from the late 90s, with a stint as director of a Rum bar in Milan from 2003-2006, Daniele founded the first blog in Italy regarding rum in 2006, rumclub.org, organising tastings and seminars all over the country.
Daniele served as the Italian country manager for WIRSPA (West Indies Rum & Spirits' Producers Association) from 2008-2010 and 2013-2015 for the project Authentic Caribbean Rum, which allowed him to travel among all distilleries in the Caribbean, managing the ACR communication campaign and doing dozens of educationals all over Italy and Europe.
He joined Velier in 2010 as marketing manager for their rum portfolio, helping with selections of Demerara bottlings, Caroni, and other partnerships with Agricole rhums producers. In 2012, along with Luca Gargano, he discovered Clairin, the Spirit of Haiti and participated to whole project of bottling, launching and developing the brand over last few years.