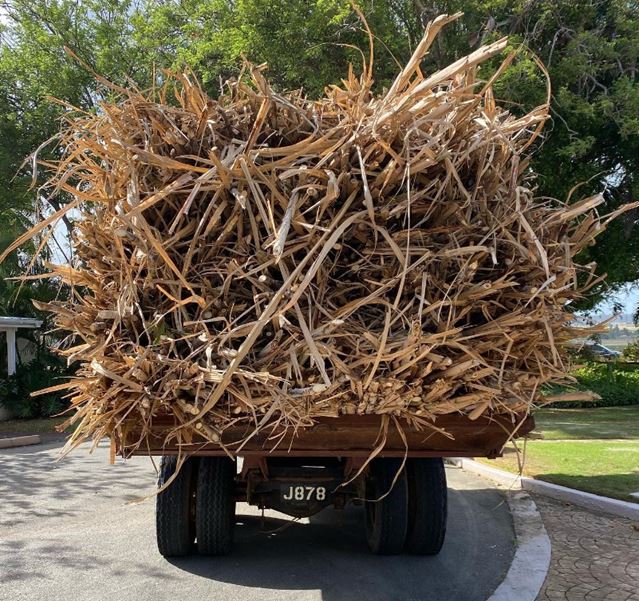 Legends of the rum world Richard Seale, Zan Kong and Maggie Campbell join Dawn Davies to talk sugar production and whether the origin of the raw materials changes the way rum tastes.
This masterclass offers a chance to share a few tots with some of the industry's leading advocates for rum with a sense of place. You'll taste rums selected by Mr Richard Seale of the venerable Foursquare distillery in St Philip, Barbados, and learn all about sugar cane, terroir and flavour. An excellent chance to get acquainted with one of the most hotly debated topics in the world of spirits.
A range of liquids will be sampled during this tasting.