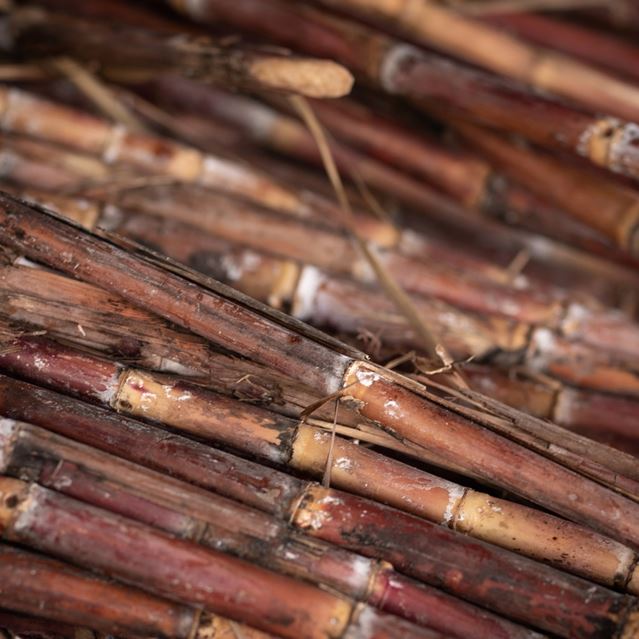 Known as the spirit of choice for pirates, and sitting at the heart of many popular, tropical cocktails, rum is one of the most versatile spirits in the world with a wealth of flavours. Every country and every distillery produces its own, unique style of rum, making a little bit of something for everyone, and today rum is gaining a well-deserved reputation for being a complex, artisanal spirit to be enjoyed in its own right.
With so many different styles of rum now available, how do you choose what to try next? The Whisky Exchange has created six rum flavour camps to help – jump in to a style that you like the sound of, or start from your current favourite and see what else is in the same camp.
Perfect for the base in almost any rum cocktail, these can make a cracking punch, delicious Daiquiri or mighty Mojito. Those with a little ageing before filtration offer a fuller-body and rich, creamy notes on top of the vibrant zest of a standard unaged white rum. Or if you'd like a really rich cocktail, then something like Angostura 1919 with longer ageing will add a layer of nuttier, spicy notes.
These notes are the hallmark of sugar-cane juice rhum (as opposed to molasses based rum) and you can expect a range of more unusual aromas from sweet acetate and lemongrass, through oily diesel and freshly cut kitchen herbs. On paper, this may seem like a heady mix for even the hardened rum aficionado. You can think of them as the 'peaty' rums of the world – not in the sense they are smoky or earthy, just that they often divide tastes! That said Clairin is smoky and earthy as well.
When it comes to rums that almost teleport you to the Caribbean or other tropical locations by simply smelling them, these are the stand-out leaders. Sometimes due to the use of traditional pot stills, or just long or wild fermentation. The more mental-fruity styles are often known as 'high-ester' rums, where the distillery has specifically tried to crank out the ripe-fruit aromas. Based in Taiwan, Renaissance produces some thrilling examples.
If you're looking for something just to sip over ice, possibly with a slice of lime, these are the real powerhouses of the rum world. Full of flavour and super-expressive, aged rums, especially with a little pot-still influence, can introduce you to a world of rich, mouth-coating extravagance, Mount Gay in Barbados are masters of this style. And for the more adventurous amongst you, we'd highly recommend giving a rum Old Fashioned a go too…
Not all rums will have that signature sugar-and-syrup smack to them, and often after a long period in oak, those sugary notes can dry out significantly. Long ageing in rum terms is a battle against time, and the vast majority of the cask will evaporate into the atmosphere. This is especially true if the casks are aged in a tropical climate (called the 'duppy share' in many places). Wood interaction will give rums a much spicier, dried fruit and dark chocolate character, like with Brugal, which is perfect to sip on after a hearty meal.
These are some of the most popular styles of aged rums, which have an extra layer of sweetness often thanks to a dosage of extra sugar after distillation or ageing. In some situations, you could even have them as pudding or even poured over some ice cream! The thick, viscous mouthfeel gives you a huge depth of flavour, with the rum literally sticking to your palate. El Dorado's big rich style is one to try.