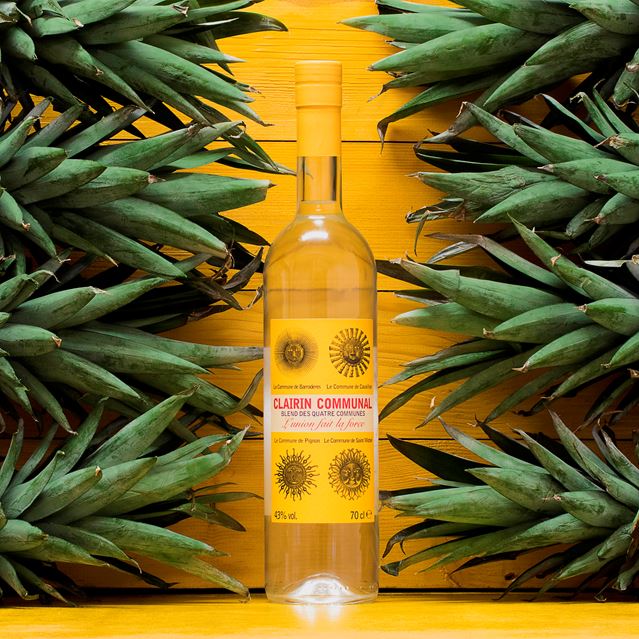 Haitian distilleries are artisanal productions: most of them are small distilleries, or guildives, dotted around the countryside producing for the enjoyment of their own villages. There are over 500 small distilleries in the countryside and the diversity of production of local spirit, called Clairin or Kleren, varies widely.
The Spirit of Haiti was founded in 2012 and works to celebrate the work of grower-producer guildives who produce Clairin Traditionnel. Traditional Clairin designates heritage, non-hybrid varieties of sugar cane, chemical-free agriculture, spontaneous fermentation with wild yeast, batch still distillation and traditional production methods. With over 500 producers of many styles of Clairin spread throughout the island, there is an incredible diversity and opportunity for the spirit, its producers and communites.
Based in Port-au-Prince, The Spirit of Haiti is proud to be the first company to bottle Clairin for the global spirit market. We aim to offer opportunity and support to small producers of Clairin Traditionnel through sustainable business relationships and practice - with hopes of growing the category of exported Clairin to be celebrated both locally and on the global market.