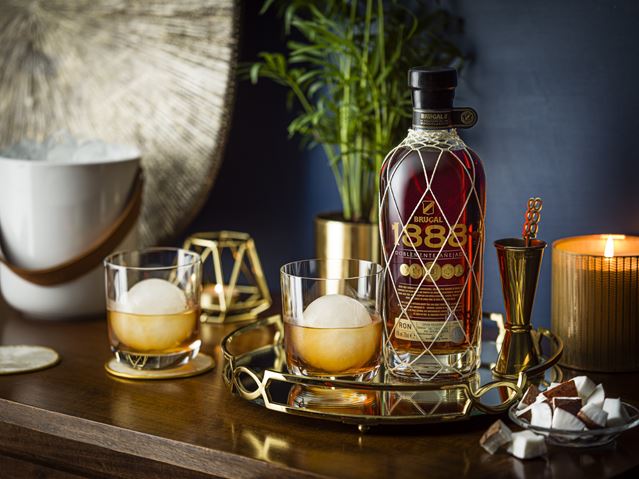 Our founder Andres Brugal was drawn to the promise of the Dominican Republic. He saw the potential in connecting the different parts of the rum making process in his own unique way to create Brugal's complex, yet smoother style designed to be shared and enjoyed.
Today, more than 130 years later, his legacy and vision are brought to life through the 5th generation of the master rum makers – bringing out the best of the rum making process.
Up to 85% of our flavour comes from the hand-selected casks and this is why these are at the heart of our production. Only best quality casks can develop profiles that are admired by even the most demanding palates around the World.
Our European oak sherry casks, sourced from Jerez, Spain, are one of the most exclusive casks in the world. We have exclusive access to these casks thanks to our parent company, The Edrington Group.
Our master rum makers through decades of experimentations learned to purposefully use our warehouses to harness the right levels of the Dominican sun to help with the ageing process.
Brugal 1888 rum
Brugal 1888 Doblemente Añejado is a truly exceptional rum, produced in the Dominican Republic and combining the rich flavours of bourbon and sherry casks through a double-ageing process.
With notes of vanilla, red fruits and toffee intertwined with cocoa and natural oak spice Brugal 1888 is a wonderfully inviting spirit that is smooth, full of flavour and perfectly balanced.
Reimagine your favourite stirred cocktail with Brugal 1888 to discover a Rum Negroni or Old-fashioned with a wonderful depth of flavour or enjoy neat to discover a spirit that stimulates the senses and evolves in the glass. Enjoy Brugal 1888 rum sip by sip.