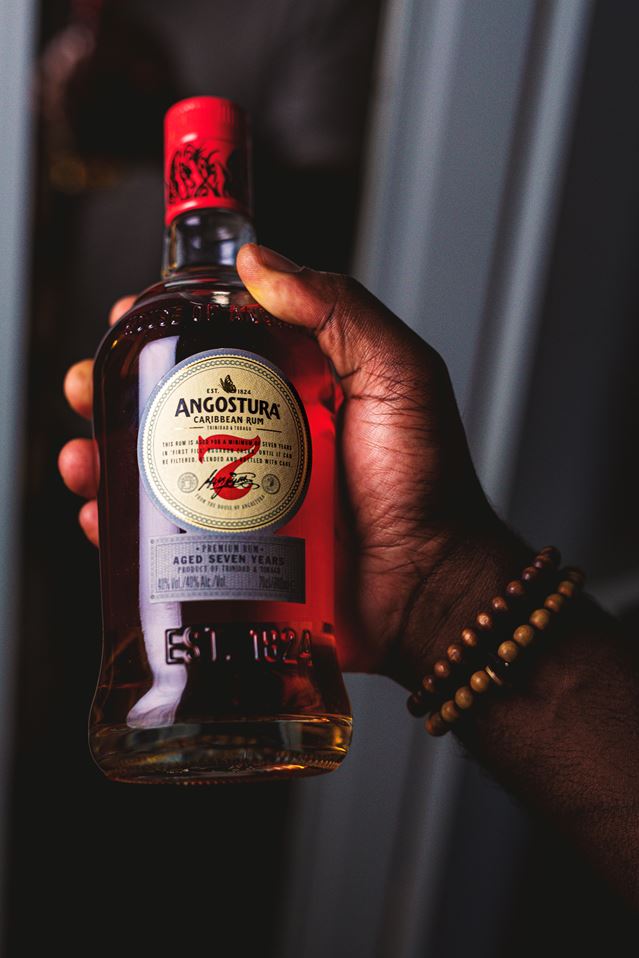 Angostura's® international range of rums includes five distinctive, exquisitely blended rums produced exclusively at The House of Angostura® in Trinidad:
1. Angostura 1824®
2. Angostura 1919®
3. Angostura® 7 Year Old
4. Angostura® 5 Year Old
5. Angostura® Reserva
The high quality rums of the House of Angostura are created with artistry and craftsmanship, offering subtle, complex flavor profiles that can be sipped or blended in cocktails. Our premium rums —Angostura 1824®, Angostura 1919®, and Angostura® 7 Year Old — are perfect for sipping, on their own, straight up or on the rocks. The entire range can be enjoyed with mixers and are excellent in cocktails from the Queen's Park Swizzle to the Cuba Libre!
The Artistry of Rum Making
The only rum distillery in Trinidad today, the House of Angostura® is renowned for its unique, signature style. Angostura's® rums are made from only the highest quality molasses fermented with proprietary yeast cultures, distilled in continuous stills in carefully controlled conditions, then aged for between three and 12 years or more. The entire process takes place in Angostura's® warehouse and distillery in Port of Spain, Trinidad. Our rums are blended by masters with years of experience and training in original traditions, celebrated experts who closely maintain guarded formulas and techniques.
An Awarded-Winning Rum Range
The House of Angostura®, distinguished by its excellence, has been recognized over the centuries by the granting of Royal Warrants of Appointment to the royal households of Great Britain, Prussia, Spain and Sweden as suppliers of Angostura aromatic bitters. Our Rums are also held in the highest esteem.