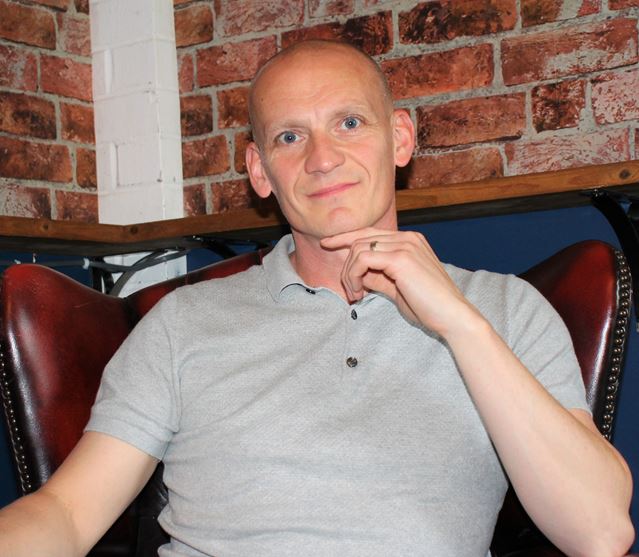 Following a bartending career spanning 25 years, and close to 11 years immersed in the rum world, Peter joined The Island Rum Co. in December 2019 to develop their portfolio including La Progresiva, not only in the UK, but also Northern Europe.
Having only ever worked in the hospitality sector, this love affair began at the age of 16 as a glass collector in one of Leeds's busiest night spots. From then on, he has immersed himself in very nearly all aspects of the hospitality industry, often with many things going on at the same time. Of course, once the legal age was reached, behind the bar was the natural place to go, but what else along the way:
Glass collector, bartender, climbing up the management ladder of a variety of venue types
Staff and management trainer/assessor for venues and on trade companies
DJ from the age of 17, having a DJ agency at 19, employing a further with 7 DJs
A couple of years in kitchens, ending as assistant second chef
Door host and promotion and events manager
Owner/creator of his own successful club nights – voted in the Top Ten UK's best club nights.
Brand and marketing manager for some of the worlds best loved rum brands
Now with over 12 years in the rum world, having worked with some of the categories most interesting brands, the step to working with a brand owner–The Island Rum Co.–was the obvious choice.