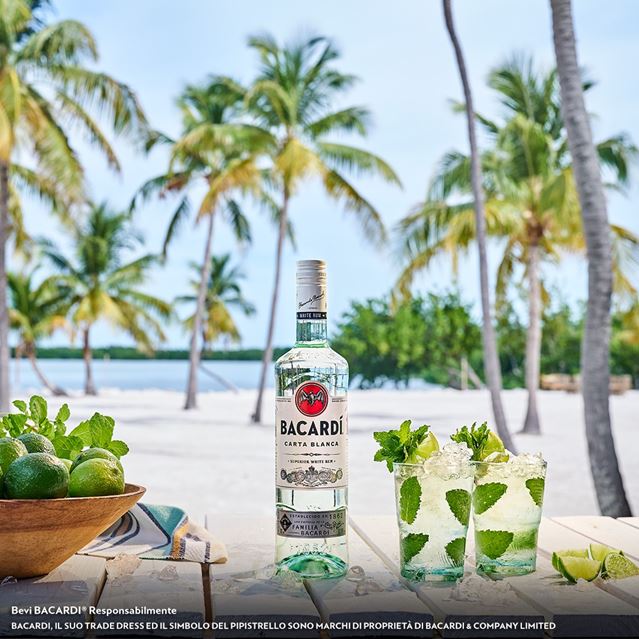 On February 4, 1862, Don Facundo Bacardí Massó purchased the first BACARDÍ rum distillery in Santiago de Cuba.
Since then, our Maestros de Ron Bacardi have maintained his legacy of his secret recipes that pioneering the rum making process.
BACARDí rum invites you to spend some time discovering some of those secrets. Take a look at the importance of aging in delivering flavour to rum by tasting a variety of aged rums, from BACARDí Añejo 4 Años rum, BACARDí Reserva 8 Años rum, and our BACARDí Gran Reserva 10 Años rum.