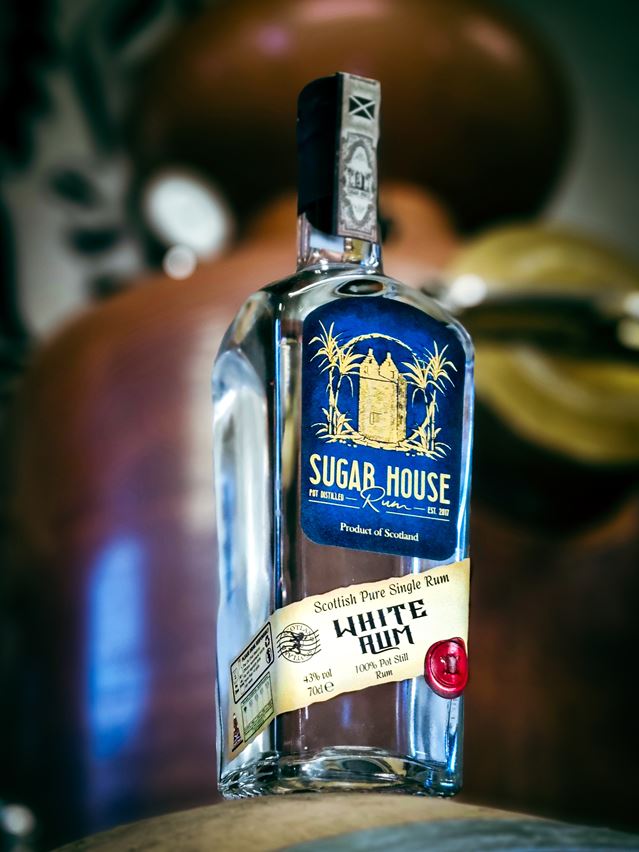 Sugar House rum takes its name from the original 17th-century rum producers of Scotland.
There were four Sugar Houses in total that refined the imported sugar from the West Indies to sell to local merchants. The canny Scots soon figured out that they could also ferment the by-product molasses from the sugar refining process and distil this to make rum, as far back as 1676!
We produce our award-winning Scottish rums from scratch and are constantly working to make our spirit naturally sweet and fruity with no additives (other than our spiced rum). We use traditional and modern methods in our production, while have also developed our own in-house wild yeast propagation system to make truly funky rum.