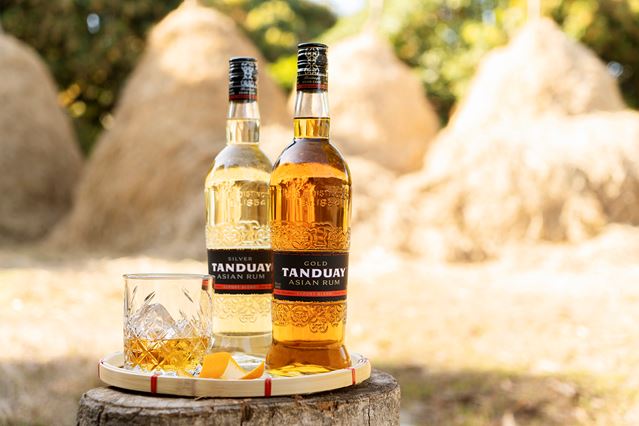 Winner of over 200+ international awards including over 150+ Gold Medals, Tanduay's storied heritage began in 1854 as part of the fabled house of Ynchausti y Familia Compañia in the Philippines.
Tanduay won its first international award in 1876 and since then has been highly regarded as one of the world's most distinguished, yet surprisingly still undiscovered rums.
Created from premium heritage sugarcane grown in the volcanic soils and tropical climate of the Philippine Islands, Tanduay truly embodies the bold, lively and creative spirit that is distinctly Filipino.