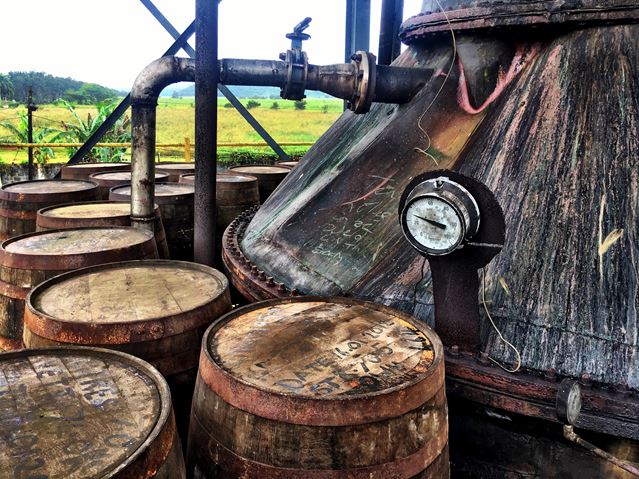 This renowned distillery is located in the Trelawny Parish in the north west of Jamaica, an area historically representing the grand cru of Jamaican rum, characterized by an incredible biodiversity.
Hampden Estate has been in continuous operation since its founding in 1753, making it one of the oldest estates in the Caribbean.
It has maintained the same production methods and techniques for the last two centuries, such as the use of its own spring water, prolonged fermentation time with wild yeasts, tropical ageing, no added colorants and sugar, and distillation exclusively in pot stills.
With these rums, Hampden Estate have created their very first aged distillery releases in 265 years, which both celebrate the uniqueness of Jamaican rum production and present Hampden to the world stage. A global premiere.