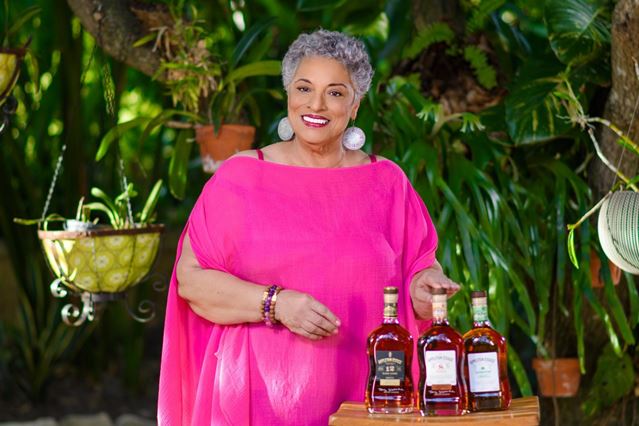 We are very happy to present a tasting of rare single vintage release from one of the Caribbean's finest distilleries. The five pure pot still rums in the line-up are the result of a close collaboration between Appleton's master distiller Joy Spence and pioneering independent bottler Luca Gargano. Every bottle in the Hearts Collection is offered at natural cask strength, without filtration or additives – a clear expression of Jamaican rum at its best.
With this one-off vertical tasting, we will explore the way Appleton's spirit evolves over time, by sampling expressions from as far back as 1984 with the person that know them best. A once-in-a-lifetime opportunity for any rum enthusiast.
Please note: This will be a physical tasting of the rums listed below hosted by Sly Augustin with Joy Spence and Luca Gargano joining us live via Zoom.