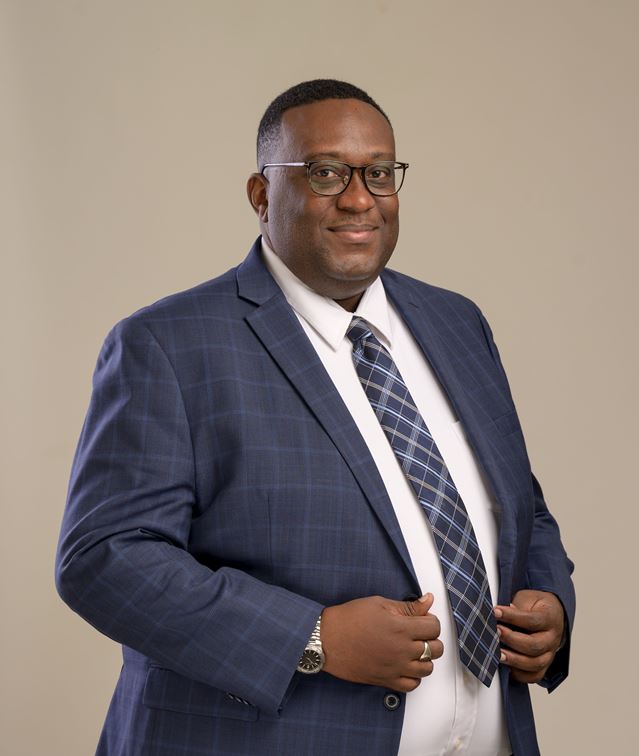 El Dorado Master Distiller, Lennox Shaun Caleb, is a graduate of Princeton University in Chemical Engineering and has been with Demerara Distillers Limited (DDL) in various professional capacities for the past 15 years.
Having been instrumental in the modernisation and upgrade of the Distillery Operations in 2007, Shaun has been able to harmoniously bridge the steep traditions and craft of the centuries-old Demerara Heritage Stills, with the modernity of the newer, technologically advanced Multi-Pressure, Multi-Column Still.
Currently, he is the Chief Production Officer for DDL, overseeing all production operations for bulk and bottled alcoholic spirits, non-alcoholic beverages, and juices.
As Master Distiller, Shaun's expertise and leadership in the distillation and ageing programme for the El Dorado range have been invaluable to the sustainability of these rums. He proudly shares his knowledge and time to support brand advocacy and consumer education activations