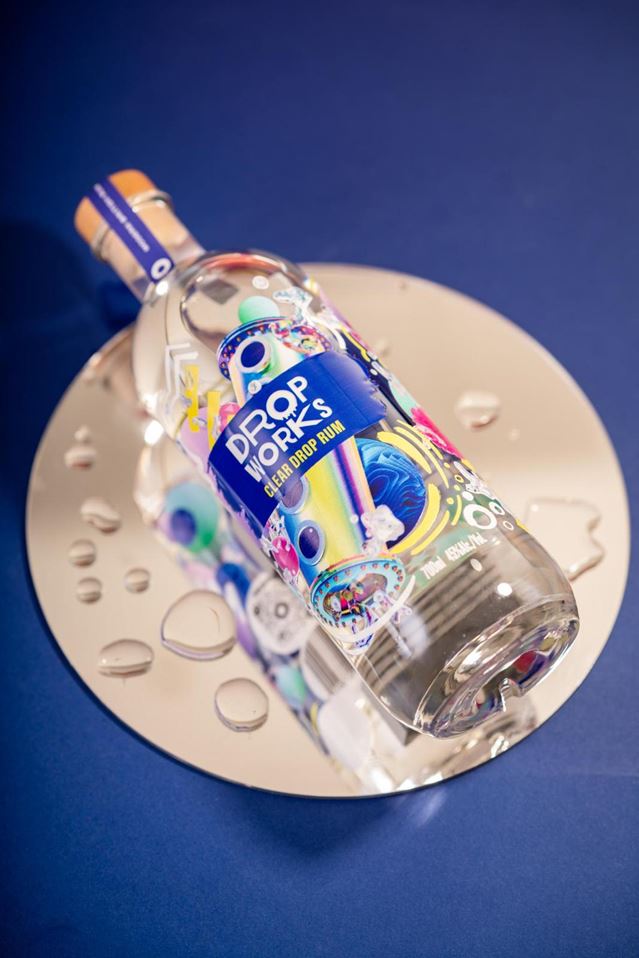 DropWorks is born from a love of rum, and the belief that rum should be fun!
Flavour is subjective but quality should never be compromised. That is why DropWorks will be releasing a whole range of Drops including limited and special releases, the highly anticipated Funk Drop, overproof, high ester rum full of funky flavours and Spice Drop, a spiced rum made without adding any spices (yes, really!). We may even have some first Drop samples for you to try, who knows ;)
The DropWorks Distillery is powered by high spec, bespoke equipment, world-first and quality ingredients and a passionate team who are making it their mission to show the world that there is a rum out there for every one to love.
The first Drop is Clear Drop Rum; un-aged, unadulterated, crystal clear rum - think un-aged rum living its best life! Multiple distillations have been blended together to achieve a unique balance of full flavour and a silky soft mouth feel. Versatile but delicious.
Experiment with it. Enjoy it. But most of all, have fun with it!
Cheers to making quality rum, that tastes epic however you like to drink it, accessible for all!
Drop Works Funk Drop Rum

Drop Works Spice Drop Rum