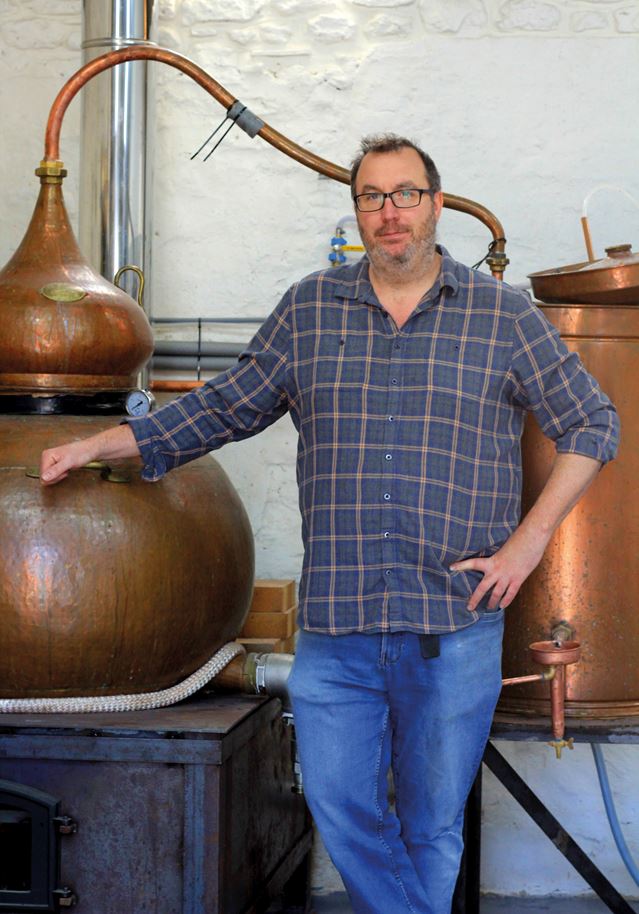 We are a distillery that is doing things differently and everything we do is centred around flavour creation and quality. Our production methods have all been developed in-house through trial and error with extensive research and education as the foundation.
We are one of a very few distilleries in England using direct-fired stills and probably the only distillery in England using a direct-fired still that we have designed ourselves.
Direct-fired copper pot stills are, in our opinion, essential to flavour creation. It's the caramelisation and mallard reactions that result from the interaction of flame, copper and wash that are key. We are a new distillery embracing the old ways, and for a very good reason – flavour.