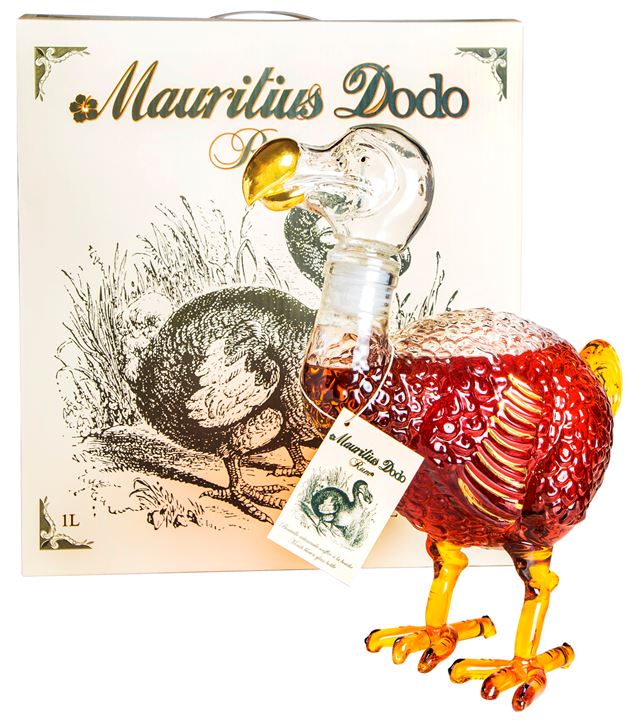 Green Island Superior Light Rum – The number 1 rum from Mauritius. It is a blend of 3 to 5 years oak aged rums which is charcoal filtered. The rum is extremely smooth and has a lot of complexity on the nose and palate. Hints of grass, aniseed, herbs, coconut, fennel and cane are just some of the aromatics coupled with a creaminess and subtlety.
Green Island Spiced Gold - The base for the Spiced Gold is Green Island Superior Light Rum with spices added. The recipe remains a secret but it's possible to detect vanilla, aniseed, liquorice and cinnamon on the nose which follow through onto the palate, cloves and ginger then come into play too.
Tilambic XS 151 Overproof Rum - Tilambic is an aged 151 overproof rum of up to 7 years and has a light amber hue colour. It is made from molasses, column distilled and aged in oak barrel. On the nose you will find prunes, chocolates, little big of figs, small hint of anise and vanilla and on the pallet, you can taste lots of stone dried fruits, more of anise and vanilla coming through and hint of natural spices.
Dodo Mauritius White - The Dodo "Coconut" White rum is crafted from Mauritian molasses. The rum is macerated with fresh coconut as well as coconut essence and a little sugar to create an exquisite rum in a beautiful bottle.
Dodo Mauritius Gold - Dodo Gold rum is left to macerate with fresh bananas, vanilla and red fruits as well as coconut essence with a little sugar for a period of time in new French oak barrels to create an exotic gold rum in a beautiful bottle..
Labourdonnais Rums - The Labourdonnais rums are pure Agricole rums from Mauritius made from pure estate cultivated sugar cane. At Labourdonnais everything is hand made to create delicious, tasteful and beautiful rums.