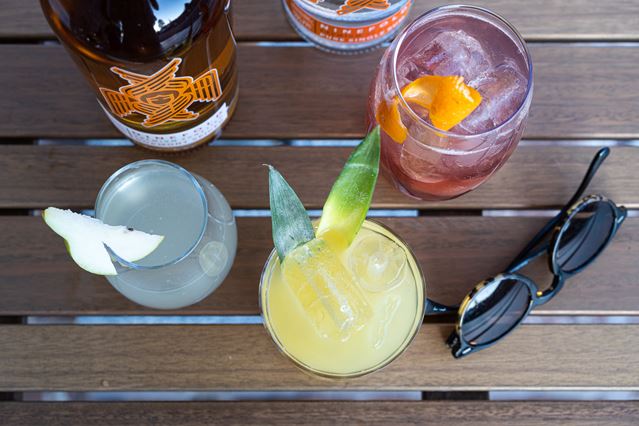 Ninefold Distillery is housed in an old converted stone cattle byre on Dormont Home Farm, in Dumfries & Galloway.
The distillery is the South of Scotland's only rum distillery; pure single rums are made here entirely from scratch by fermenting and double distilling North African sugar cane molasses. A single employee distillery, the process takes around two weeks to create the base rum which is either bottled as unaged Ninefold Pure Single Rum, flavoured with nutmeg, allspice, aniseed and golden syrup for the Dormont Spiced spiced rum, or used to fill barrels for maturation. All rums made at Ninefold are bottled and labelled on site, for a for a truly artisanal brand.
The brand logo, the six-winged angel, is the owner's family crest, and Ninefold refers to the angel being at the ninth level in the celestial hierarchy.