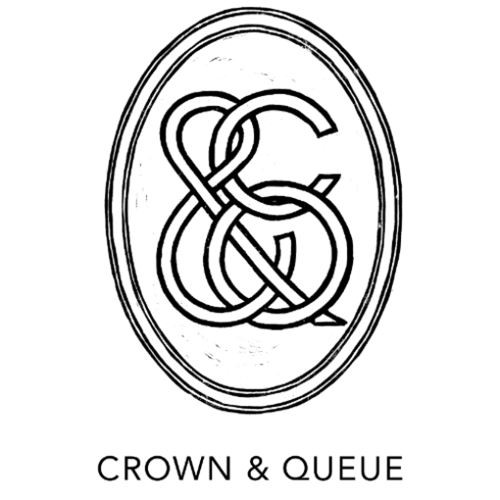 Created as a labour of love by Adrienne Eiser Treeby in 2014 – Crown & Queue Meats is rightly famous for our dry-cured sausages and prepared meats that showcase the exceptional foods that are grown, reared, brewed and conceived of right here in London, England.
The recipes are inspired by, or in some cases drawn directly from classic British dishes, flavours, and history.
We work directly with farmers, using only lovingly-raised Heritage Breed animals from small sustainability-and regeneratively focused farms paired with herbs and flavours that are classically grown here.
When you eat one of our sausages, you can feel confident that you know where the meat you eat comes from. So not only do our sausages taste better but you can feel better about eating them.