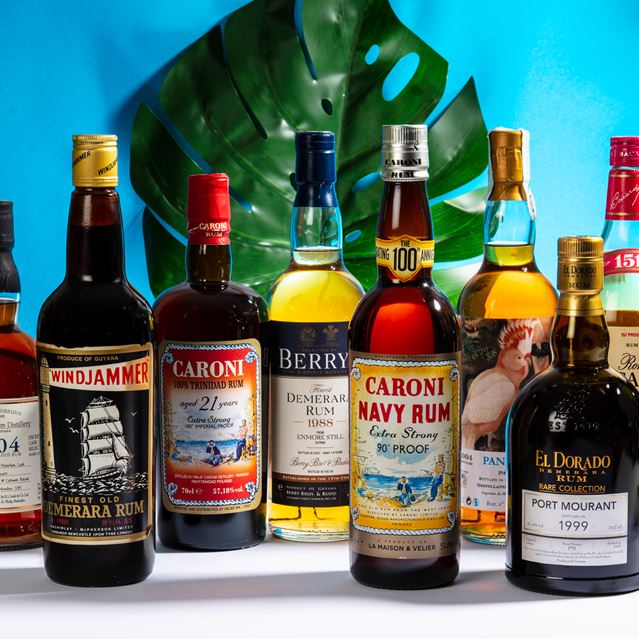 Whisky.Auction is an auction website that offers the finest whiskies, spirits and wines from all around the world. Based in London, Whisky.Auction is run by a team of knowledgeable industry experts, including auction director Isabel Graham-Yooll. The platform runs a monthly auction for spirits as well as a popular quarterly miniatures and memorabilia auction and regular wine auctions.
Whisky.Auction is dedicated to providing a first rate, personalised service for our customers. Our stringent process for ensuring authenticity means that we reject anything which raises the slightest doubt regarding its provenance. Every bottle is hand checked by our team of experts fully trained in old and rare bottles. We have a knowledgeable team on hand to answer any questions before, during and after the auctions, with the option to personally pick up and drop off bought and sold items from our team at our Park Royal office in London. We also provide a free valuation service for anyone looking for more information on bottles in their possession, helping them make informed decisions about whether or not to sell.
With customers all around the globe buying and selling with us, we have an excellent track record delivering whisky and spirits worldwide.