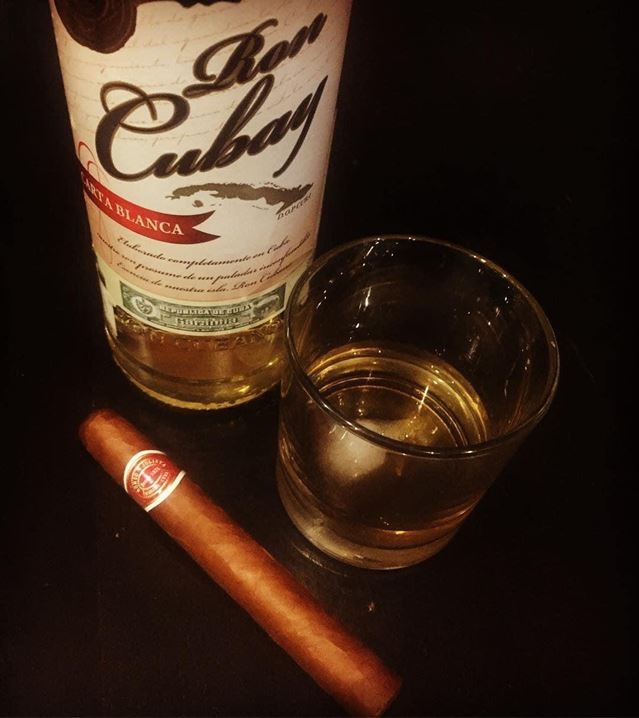 Ron Cubay is produced with only Cuban molasses from sugar cane. Villa Clara is located in the centre of the Cuban Island. For this reason, Ron Cubay is also called "The Taste of the Centre".
Ron Cubay Blanco – The Carta Blanca is the perfect rum for Cocktails and Longdrinks. A typical Cuban rum emphasises her strength. Made for Mojitos, Daiquaris and Pina Colades
Ron Cubay 7yr – The Añejo has an elegant bouquet with 7 years of natural ageing. It tastes deep, assertive and highly flavoured. Very fragrant with herbal sharpness.
Ron Cubay 10y – Anejo Superior is the premium end of the Ron Cubay range. It has been aged in North American White Oak barrels for 10 years. This exclusive rum has complex aromas of spices, vanilla and honey.
True expressions of Cuban Rum, made by the people for the people