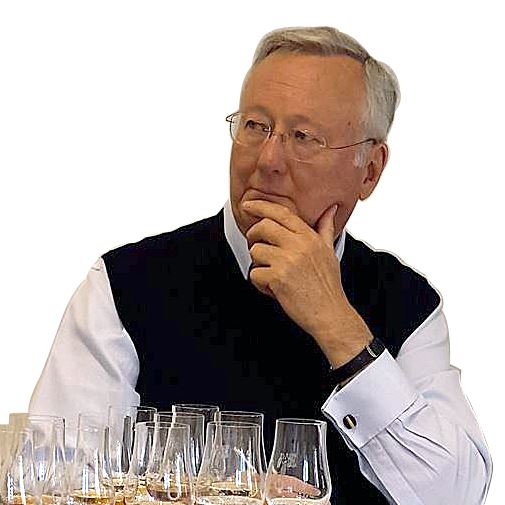 Our range of stunning Rums has gained global recognition. Produced in limited quantities, sometimes as just a single barrel bottling, our delicious, unadulterated Rums cover a huge variety of styles for your enjoyment!
Our mission is to discover and develop interesting Rum for your enjoyment. Together, sugar and water produce one of the most varied and captivating spirits known to man. Designed and developed with careful production and long maturation the true quality and style can be enjoyed from the diverse and magnificent Rums that we select and bottle for the pleasure of Rum lovers around the globe.
Discover much, much more to Rum than the mass production favourites. Bristol Classic Rum aims to only source and bottle single still or single estate spirits. After careful maturation, all are then bottled at relatively high strength between 43% - 47%, which is considered by the Trade to be the optimum for tasting and enjoying fine spirits. Many of our Rums have been aged in specially selected casks, drawing on the different benefits woods such as Port, Maderia, ex-Bourbon white oak and new French oak bring.